Sevenoaks lies within the county of Kent, just to the south east of London, offering the perfect combination of easy access and beautiful surroundings. Sought after by commuters and families alike, Sevenoaks has some fascinating heritage sites including RIverhill Park, and Knole Park. The A12 provides direct access to the town for road users but there are equally convenient public transport links with a mainline railway station in Sevenoaks linking up directly with Central London.
The Sevenoaks Bathroom Fitter Specialists
Getting the right team of bathroom fitters in to install your new bathroom is an important consideration. Luckily, our Sevenoaks team has the skills, experience, and track record to show just how good they are at what they do. After all, they've been doing it for the last 20 years and have built up quite the list of happy customers.
We are a flexible and easy-going bunch in this family-run business. We take our values as seriously as we take our clients' joy at the sight of their shiny new bathroom. Our approach to each job is a collaborative one; we spend some time with our clients to understand what it is they are looking for from their new bathroom – is it a place to escape in a hot bath, or a stimulating start to the day? From there we will design and install just the right bathroom, then sit back and watch the delight on first sight of it.
We had a family who had just moved into a new home, close to the Sevenoaks War Memorial, who called us in to replace an old bathroom. We designed it around their needs, including consideration of the young children, and installed it over the few days they were away on holiday. The look on their faces when they returned to see their new bathroom was the best reward we could ask for!
We would love to do the same for you, so why not make the first move and give us a call today?
When you need a more modest bathroom update
A new bathroom is a big change. But you need not go to such lengths to make a weary bathroom feel like new. A few changes or a bit of a revamp may be all you need to do. We have ideas and options to suit all budgets and requirements; talk to us and we'll explore them together. In the meantime, here are a couple of starting points to get the creative juices flowing:
GET YOUR FREE QUOTE
Enter your details and we will call you back asap
Call Platinum Plumbers when you want a plumber with a difference
What's the difference? Our customers come first and our highly skilled and experienced team are the minimum standard you can expect from us. Then we add on the bits that make us even more special:
Have we inspired you to take the next step?
We certainly hope so – get in touch for your free quote now 020 8855 0361 or
Our full range of services
We have quite an extensive range of services, meaning you don't have to shop around for different specialists every time you need a job done. At Platinum Plumbers we can:
• Undertake all general plumbing work, including fixing and fitting appliances and taps, fixing leaks and blockages
• Take on full bathroom installations
• Install new central heating services and all manner of boiler installations, services, and repairs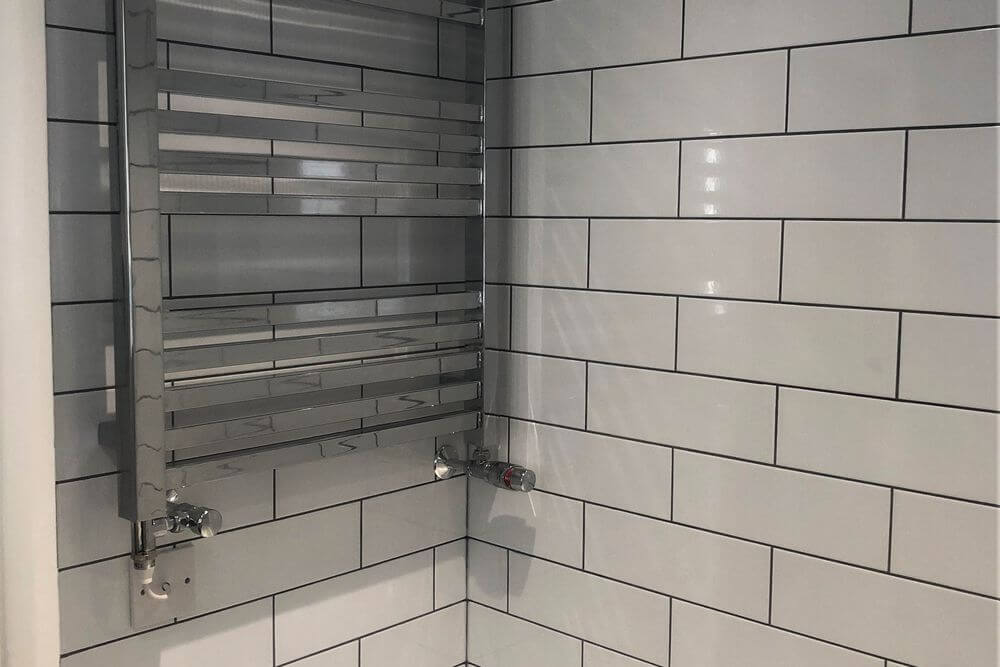 Our general plumbing services cover a wide range of options, including:
Installation or servicing – we have the right team for either
Let us help you get ready for the winter season. Whether it's a new boiler installation that you need or just a check and a service, we have the skills and experience at Platinum Plumbers to do either. It's not a job you want to leave to chance or to the last minute; it's one that should be done by a Gas Safe registered professional (which we are).
We've been around the block a few times when it comes to central heating systems; we've been working in this field for 20 years. Our reputation is based on our skills, expertise, and client satisfaction. Talk to us about how we can help with any one of our services:
Let's get the conversation started… over to you! Talk to us about your ideas, what you need and want, and ask us any questions that will help you make up your mind. And don't forget to ask for your free, no-obligation quote. We're on 020 8855 0361 or at , and we can also call you back if you like, just tell us on our online form.
Platinum Plumbers
Quality & long-term plumbing solutions
Contact

Platinum Plumbers
Email us or fill in our simple contact form to arrange a free, no-obligation quote.