Gravesend lies within northwest Kent, and despite lying just 21 miles south east of Central London, it has some fascinating historical features giving it a far more suburban feel. Gravesend Town Pier is the oldest intact iron pier in the world, and having being fully renovated now offers eateries and ferry services from here too. Road access is convenient via the A226 or A227. The railway station for the town lies on the North Kent line and offers metro and high speed services.
Gravesend's master bathroom fitters
It's not every day that you decide to install a new bathroom, so the choice of bathroom fitters isn't one you will be taking lightly. At Platinum Plumbers we have been installing new bathrooms and doing all the plumbing for our Gravesend customers for 20 years. So who better than an experienced, reputable and local team of bathroom fitters to do the job for you?
We completed a full bathroom refurbishment for a couple in their terraced flat not that long ago. Overlooking the estuary, it was one of those jobs that we particularly enjoyed given the view; but it was also one of those satisfying jobs where the transformation from an old and worn bathroom to a sleek, modern one made a huge difference, both to the home and the couple themselves who are now able to enjoy their new sanctuary.
We are a family-run business and we take our client satisfaction very seriously. We have set ourselves some high standards and make sure that we always meet them. We have a reputation for quality so we are not satisfied if we haven't done a great job. We are known as the friendly local plumber and we wouldn't ever want to change that.
As you can see, we have set the bar pretty high for ourselves. It's what we know our clients want and by meeting it every time it's what makes our clients pick us for their bathroom installations (and more… read on!). Why not start by giving us a call to find out how we can be the right bathroom fitters for you?
Those who can't have new, renovate!
It may not be the right time for a full new bathroom. That's ok! We can do the next best thing… By renovating and adjusting a few things in your existing bathroom it will be as good as a new one by the time we're done with it. How do these ideas sound as a starting point?
Take the first step to a new bathroom today, whatever form that may take. We're here to help, so get in touch today for a chat and a free, no-obligation quote.
GET YOUR FREE QUOTE
Enter your details and we will call you back asap
We're proud to be different
It means we are different to the other plumbers you may have used before and in a good way! We have set ourselves a few challenges over the years and we continue to meet them:
Have we inspired you to take the next step?
We certainly hope so – get in touch for your free quote now 020 8855 0361 or
Bathrooms, boilers and so much more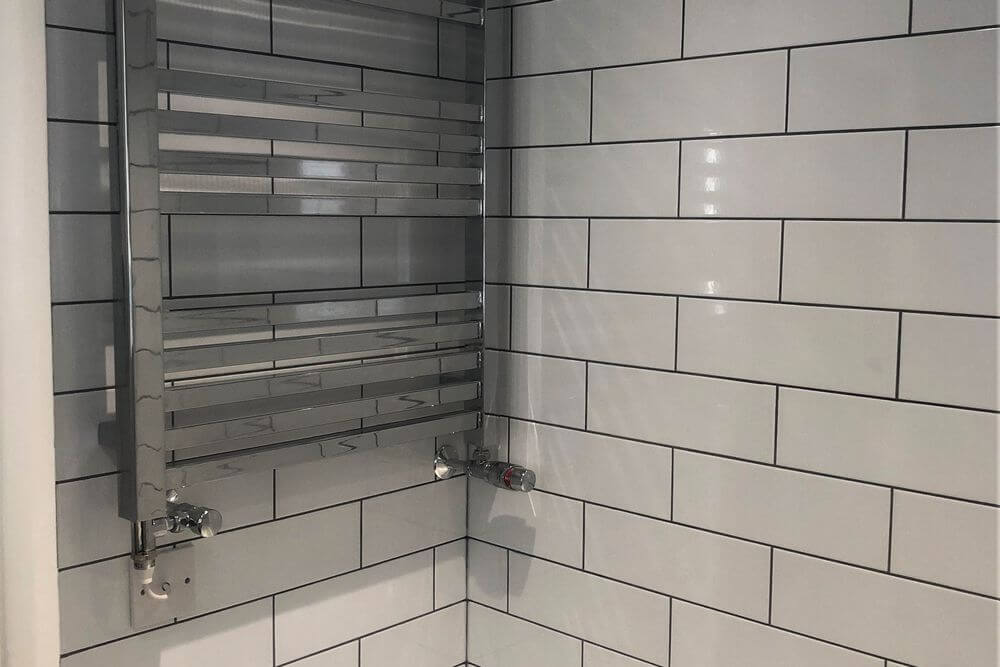 For a flavour of our varied services, here's a sneaky peak:
When all you want is someone who knows boilers
Well in that case, you've found us! At Platinum Plumbers we can carry out the full gamut of central heating-related work, including:
We are Gas Safe registered and have been working with boilers and heating systems for 20 years, keeping homes warm and the hot water running. And if the worst happens and your boiler breaks down, all you need to do is give us a call. We'll be right over to get your heating back up and running for you.
Take the first step by talking to us to find out how we can help you. We're just a phone call or an email away on 020 8855 0361 and . If you prefer a call-back it's easy, just use our online form here to tell us when.
Platinum Plumbers
Quality & long-term plumbing solutions
Contact

Platinum Plumbers
Email us or fill in our simple contact form to arrange a free, no-obligation quote.