Bexley has a thriving population of around 245,000 and has a beautiful location alongside the River Thames. This borough has a very suburban atmosphere with plenty of green spaces and open areas, plus historical sites such as Hall Place. The A2 offers direct access for road users while for train journeys, there's the choice of three separate railway lines which include 12 different stations.
Professional bathroom fitters in Bexley
It's not every day that you re-fit your bathroom, so when the time has come to do so and you've made the big decision you need to make sure you have the right team for the job. The Platinum Plumbers team in Bexley has been installing new bathrooms for the best part of 20 years so you know you're getting the professionals in for the job!
As a family-run business we take our reputation and client satisfaction extremely seriously. Which is why we take the time to talk to you about what you're looking for from your new bathroom to help us get the design absolutely right before we install it for you. You may prefer a morning shower to an evening soak in the bath, or your bathroom may be your sanctuary. However you want it, we bring it to life for you.
A good example of some of our work is the bathroom renovation we did in a family home around the corner from the Mount Mascal Stables. Replacing the whole bathroom, including re-plumbing parts of it to get the suite and shower in the desired places, our clients were very pleased with the outcome and now the whole family can fully enjoy a new, larger and fully modern bathroom.
New or refurbished bathroom?
When a new one isn't possible, we can do the next best thing: make the old one new again! Our Platinum Plumbers team has experience of re-fitting bathrooms, bringing old and tired ones back to life. We do this in a number of ways:
Why not give us a call on 020 8855 0361 and find out more? We also offer a free, no-obligation quote so you have nothing to lose by getting in touch.
GET YOUR FREE QUOTE
Enter your details and we will call you back asap
What's so special about Platinum Plumbers?
There are lots of things that set us apart from the competition. On the one hand we're local, so we know our customers well and our reputation often precedes us. On the other hand we have a set of principles that we always work to:
Have we inspired you to take the next step?
We certainly hope so – get in touch for your free quote now 020 8855 0361 or
More than just bathroom fitters
We do more than fit bathrooms. We are expert plumbers and our experience and skills also cover heating and boilers – fitting, servicing, and installation of heating systems. When you bring in the Platinum Plumbers team you can leave it all to us. As well as bathroom installations, we can fix any leaks or sort out your appliances, or install or service your central heating system.
We have been working in Bexley for nearly two decades now and in that time have established a strong reputation for high-quality work with a professional and friendly approach. We don't rest until our clients are happy.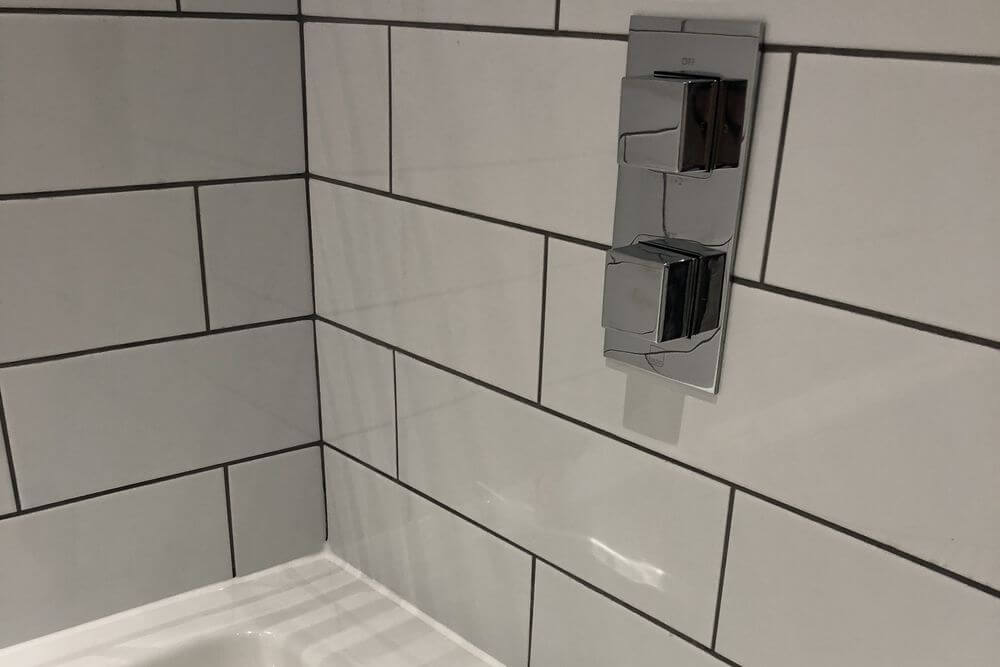 Ask us about our plumbing services
More than just bathrooms, we can tackle any plumbing work, including:
Staying warm this winter
Let Platinum Plumbers install, service, or fit your boiler or central heating system and look forward to enjoying a warm winter without worrying about a broken boiler and no hot water. Our experienced team will make sure your system is in full working order and can look after:
We are Gas Safe registered so you need not worry about whether your plumber is qualified or experienced – when you get Platinum Plumbers to do the job, it's the only way we work!
Time to make the call and get your free, no-obligation quote. Just call us on 020 8855 0361 or email us on . We also offer a call-back service – just request your free quote here.
Platinum Plumbers
Quality & long-term plumbing solutions
Contact

Platinum Plumbers
Email us or fill in our simple contact form to arrange a free, no-obligation quote.