Dulwich is a town which forms part of two London boroughs, lying mainly in Southwark but dipping across the boundary into Lambeth too. Lying to the south of the city, it has a more rural feel due to the historic buildings and community atmosphere. Dulwich Picture Gallery is especially notable, being the oldest of its type in England while Dulwich Park is popular too. The South Circular ensures road access is convenient while railway users can hook up to one of the many stations close by.
Dulwich's bathroom fitters extraordinaire
At Platinum Plumbers we know how important it is to get the right team in for any job. So when it comes to a big one, like a new bathroom, you want to be sure your bathroom fitters are local to you in Dulwich, skilled, and experienced. We have been doing this for 20 years now and our approach is straightforward – keep the standards high and the pricing honest. It's why we are successful and why all our clients have been completely satisfied with our work.
One of our favourite jobs was the one where we were asked to replace and update the bathroom fixtures and fittings in a flat close to Dulwich Park. The client was happy with the work and the new look to the bathroom for a fraction of the cost of a full replacement, and we were fortunate to be able to enjoy a late lunch in the park when the job was completed.
Our reputation relies on us keeping our promise and our professional approach while still keeping our friendly attitude with all our clients. It's what makes us the local bathrooms fitters of choice for so many. Start your journey to a new bathroom with a call to Platinum Plumbers and find out how we can make it an enjoyable one.
New, old and refurbished
We understand that it's not always possible to put in a new bathroom, no matter how much you want or need to. So we have a few tricks up our sleeve to help you transform what you have into something that is as good as new. Talk to us about your budget and what you want and we'll give you a few ideas to mull over. Here's a few for starters:
Start by getting in touch and we'll help you decide what is right for you. For ideas, answers to questions, and a free, no-obligation quote get in touch today.
GET YOUR FREE QUOTE
Enter your details and we will call you back asap
Just some of the reasons why we're the right team for you
Want to know what sets us apart from the competition? Read on…
Have we inspired you to take the next step?
We certainly hope so – get in touch for your free quote now 020 8855 0361 or
All services under one roof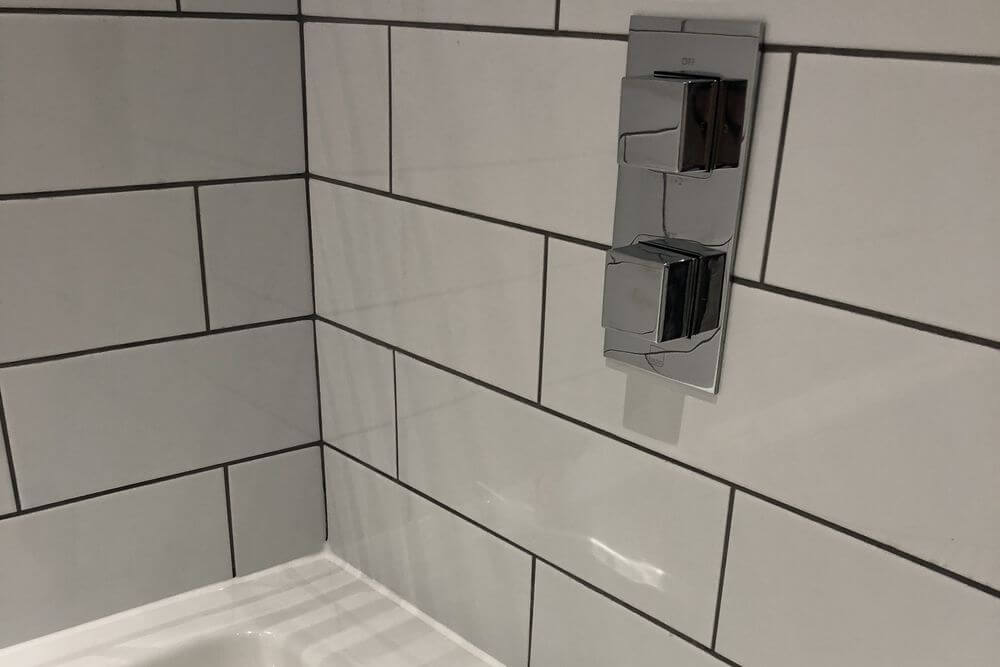 Installation, servicing, or troubleshooting
Platinum Plumbers is here to help whatever you need. If your boiler or central heating system need a check, a service or a new part, or if the time has come for a replacement and installation of a new boiler we'd be happy to chat and advise on what your options are. We are Gas Safe registered, have been working with boilers and heating systems for the best part of two decades, and have a long list of satisfied customers who will vouch for us. Don't shiver in the cold, we can have your system up and running in no time! Ask us about:
Ask us today about how we can help, or for your free, no-obligation quote. We're just on the end of a phone on 020 8855 0361, or on email at . We can also call you back, let us know when is good for you on our online form here.
Platinum Plumbers
Quality & long-term plumbing solutions
Contact

Platinum Plumbers
Email us or fill in our simple contact form to arrange a free, no-obligation quote.