Quality plumbing from quality plumbers
We don't finish when the job's finished.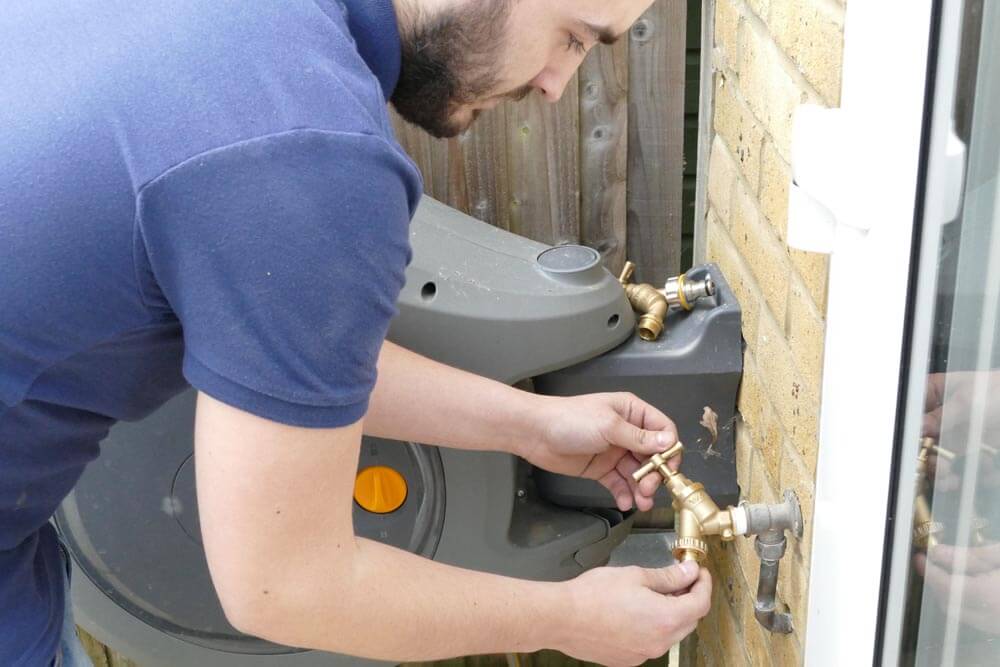 Our plumbers are trained to resolve even the most challenging problems and, because of the vast experience we hold, can quickly identify issues (often before they even occur).
We welcome all enquiries, no matter how small, and assure you that you will receive the same level of attentive service regardless.
How We Work
There are three aspects to every job we take on
1. Free quotation and advice
First, we'll work with you to understand the issue at hand – you can be confident that we will only ever have your best interests at heart.
2. Completion of works
Our plumbers will ensure your work is completed accurately, efficiently and to the highest standards. In doing so, they will work with an eye on the future – at Platinum Plumbers, we don't believe in short cuts or temporary fixes.
3. Follow-up
Your feedback is important to us, so once your work is completed we will ask for your feedback to ensure that your experience is as we expect.
Our plumbing services
Here are some of the most common plumbing services that we perform on a daily basis, this list is not exhaustive so if you have a need that is not listed here please do call on 020 8855 0361, email or request your free quote here
In choosing Platinum Plumbers, you will be choosing a Gas Safe registered company employing trained and committed staff, who will be courteous and professional at all times and you will benefit from:
What They Said
Please read what our customers have said about us on:
Contact

Platinum Plumbers
Email us or fill in our simple contact form to arrange a free, no-obligation quote.